Polar Code
September 26

-

September 29
1280€
The new Polar Code training requirements by IMO entered into force 1st July 2017. It regulates all training and certification for officers working in Arctic/Antarctic regions. All SOLAS ships will be affected by this new regulation, and officers must be STCW certified. 
The great advantage with the course, is the use of the recently developed transportable VR simulator. The simulator contains various modules where students can train with realistic scenarios of interaction with sea ice and ice objects. Experienced captains with wide experience from operations in the Arctic and other competent instructors give lectures on various topics related to the Arctic during the course. 
All packages include the course materials, certificates, coffee, tea, drinks and snacks during the training. The course commences each day around 9.00 and wraps between 17.00 and 18.00.
Certification according to STCW 1978 as amended, Polar Code part A-1, Chapter 12, Regulation 12.3.1, IMO model courses and Swedish Maritime administration's TFSF 2011:116.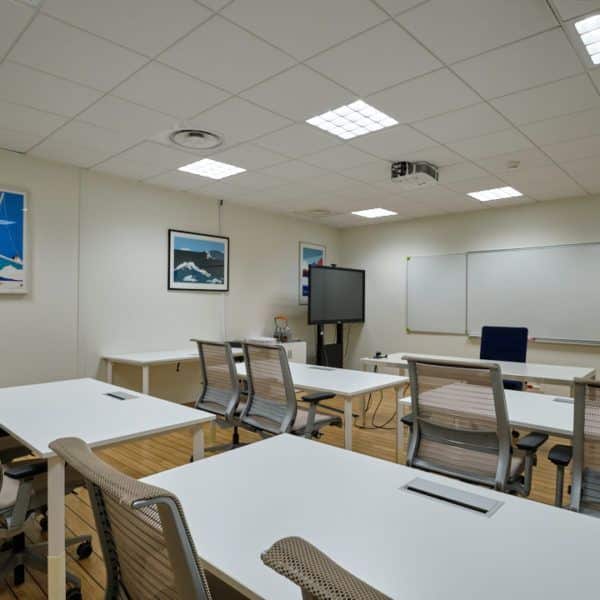 2 days Basic Course: €1,280
2 days Advanced Course: €1,320
4 days Basic & Advanced: €2,200