Protecting yourself against cybersecurity risks: a simple, accessible, useful training course designed just for you. Private and professional life, learn to protect what matters to you!
If you want to know more about this course come join us at the free taster session on 18th September 6pm-7pm. 
Every month we will discuss a different subject: 
Access and protection of your data (10th October – 6pm-7:30pm) : 
Best practices,

M

anaging logins,

Choosing a password safe,
Checking the integrity of a file or link
Mobiles (2nd November – 6pm-7:30pm) : 
Check your smartphone yourself,
Shut down vulnerabilities,
Adopt best practices for yourself and your loved ones.
Having good digital hygiene in 2024 (29th November 6pm-7:30pm) :
to go further; Artificial Intelligence: progress and threats to consider.
Topics discussed during a private session (€594 for 3 persons): 
Surface of a cyberattack on an individual, a family, a family office, a SME
Motivations of cybercriminals and concrete examples
Good practices, practical cases and examples of everyday life
Technological solutions that are easy to install and use
How to react in case of danger or attack
Your role in regards to your IT service provider or IT manag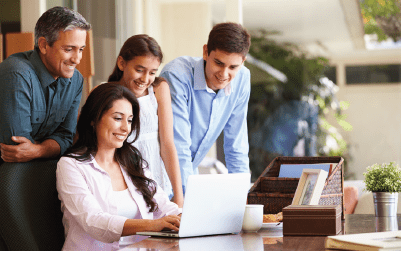 On site: €180 and €216 for non-members.
Remotely: €150 and €180 for non-members.
Private session on request: €495 and €594 for non-members, 3 people max at YCM, on board or at home.