Protecting yourself against cybersecurity risks: a simple, accessible, useful training course designed just for you. Private and professional life, learn to protect what matters to you!
Every month we will discuss a different subject: 
How to protect your data : 
Keep control of your data when you need to share / send sensitive data
Is cloud safe for my data?
Prevention: manage your back-up for your data
Cookies, what are they? 
How to detect bad practices with a third party
Solutions and good practices
Make my organization strong and resilient: TBC
Explore your attack surface

Define your strategy

How to use diversification in digital security

Monitor your digital practices

Keep progressing with technology evolutions

BCP basics
Topics discussed during a private session (€594 for 3 persons): 
Surface of a cyberattack on an individual, a family, a family office, a SME
Motivations of cybercriminals and concrete examples
Good practices, practical cases and examples of everyday life
Technological solutions that are easy to install and use
How to react in case of danger or attack
Your role in regards to your IT service provider or IT manager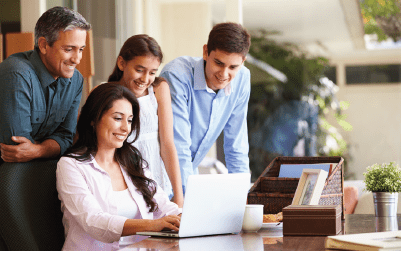 On site: €180 and €216 for non-members.
Remotely: €150 and €180 for non-members.
Private session on request: €495 and €594 for non-members, 3 people max at YCM, on board or at home.