This programme is called ETYC Training, which stands for "Environmental Training for Yacht Crew". Its objective is to raise awareness of environmental issues among yacht crews and provide them with concrete solutions to significantly reduce the impact of yachting on the marine environment.
How can these objectives be reconciled with the high quality service requirements of luxury yachting? With the imperative of a reasonable management of time and resources on board? You will learn to use the ETYC Environmental Management System inspired by international standards.
Through practical exercises, each participant will be able to immediately implement eco-friendly practices onboard, in line with the yacht's requirements. These new practices will save time, money and storage space while improving Guests service quality.
Courses: 
Module 1: Manage the environmental performances of your department and vessel (for head of department)
Duration: 1 day (9am-5pm)
On-site : €500 per person (plus VAT if applicable) 
Online : €450 person (plus VAT if applicable) 
10% discount for YCM members' crew 
Module 2 : Environmentally friendly practices onboard yachts (for all crew except head of department)
Duration: 1 day (9am-5pm)
On-site : €250 per person (plus VAT if applicable) 
Online : €200 person (plus VAT if applicable) 
10% discount for YCM members' crew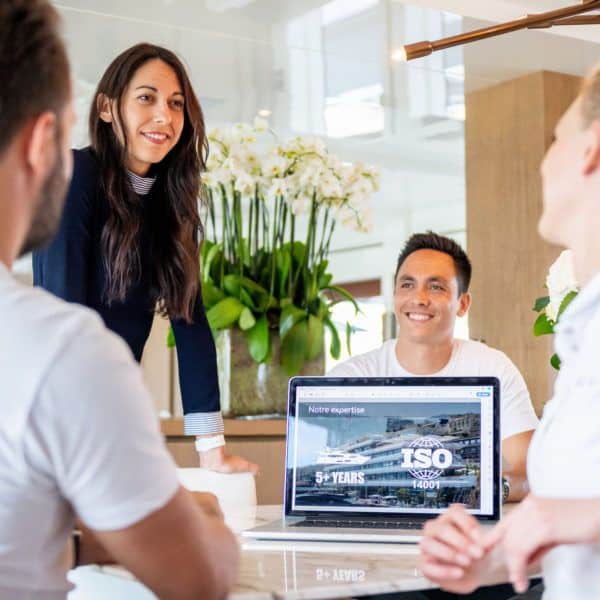 Module 1 :
24th October 2023
Module 2 :
26th October 2023