The STCW course contains four qualifications: 
– Personal Survival Techniques (16 hours)
– Fire Prevention and Fire Fighting (18 hours)
– Elementary First Aid (10 hours)
– Personal Safety and Social Responsibilities (8 hours) 
You will need to have a medical certificate delivered by "Le Médecin des Gens de Mer" in Toulon before joining the course. 
Be trained to respond effectively in the event of an accident, damage, fire or abandonment of the vessel.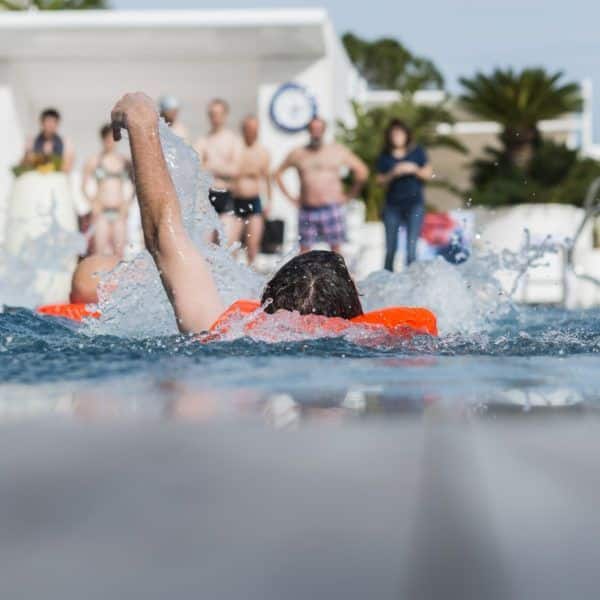 €990 excluding V.A.T per person.
€1,188 including V.A.T per person for non-members.