This module prepares candidates for their coastal licence with intensive training in groups or individually.
This course has 6 hours of theory and 5 hours of practical in the space of one week. 
This course is open to members and non-members, however, the candidate needs to be a Monaco resident to be able to do this course.
05.06.2023 – 12.06.2023
19.06.2023 – 23.06.2023
License is delivered by the Direction des Affaires Maritimes de Monaco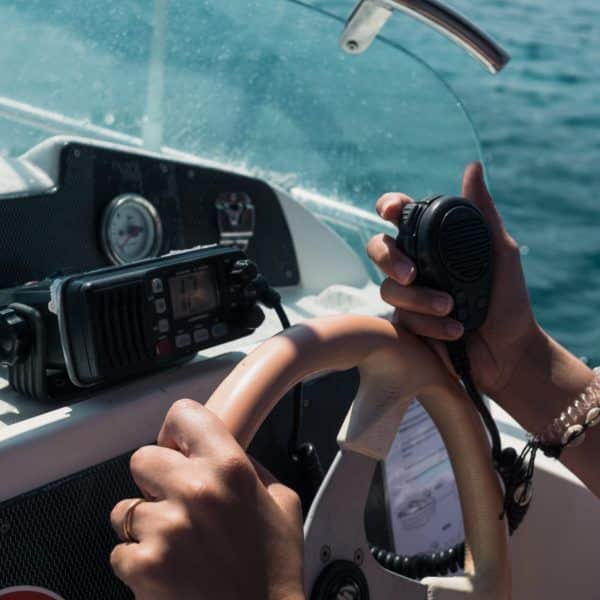 €570 per person (groups) and €684 per person for non members.
€870 per person (individual) and €1044 per person for non members.
Also keep in mind the admin fees for the Direction de Affaires Maritimes:
– One cheque of €27 
– One cheque of €32
To do the Coastal Licence, you must:
– be over 16 years old
– be a Monaco Resident