We offer Food Safety Level II training, accredited by HABC and compliant with CISR, MCA and many other flag states. An ideal course for all levels and all departments.
Candidates gaining this qualification will know that food safety is the responsibility of everyone involved in the storage, preparation, cooking, service and handling of food.
Its topics are regarded by the Food Standards Agency as being important to maintaining good practice in the production of safe food.
Contents: 
– Personal responsability & food safety 
– Personal hygiene
– Keeping work areas clean and hygienic
– Keeping food safe
Food Safety Level 2:
7th December
Food Safety Level 3:
21st & 22nd November
5th & 6th December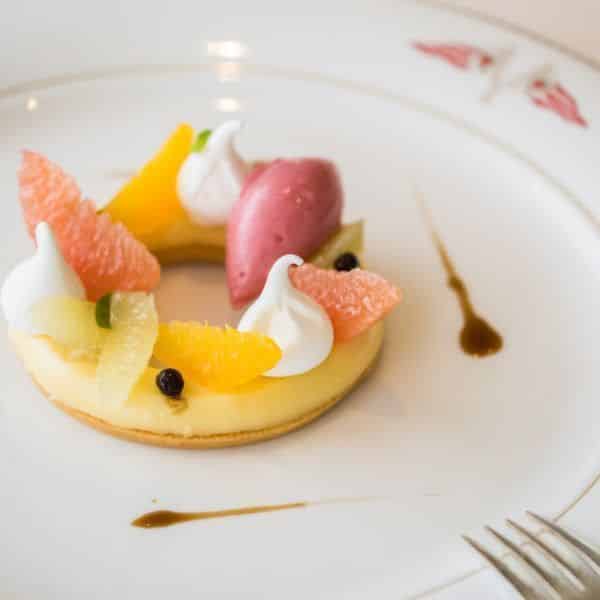 Level 2: €220 per person and €264 per person for non-members.
Level 3: €450 per person and €540 per person for non-members.