IMO Polar Code regulation came into force 1st of January 2017. It regulates all training and certification for officers working in Arctic/Antarctic regions. All SOLAS ships will be affected by this new regulation, and officers must be STCW certified.
Topics covered: 
– Winterization and hypothermia
– Preparedness for emergency situations in Polar areas
– Voyage planning/navigation and maneuvering
– Effects of weather and current
– Recognition of ice formations and characteristics
– Icebreaker assistance
– Polar Code and MARPOL
– Regulatory framework
– Ice classes and ship design
– True life situation simulator exercises

Duration : 2 days Basic – 2 days Advanced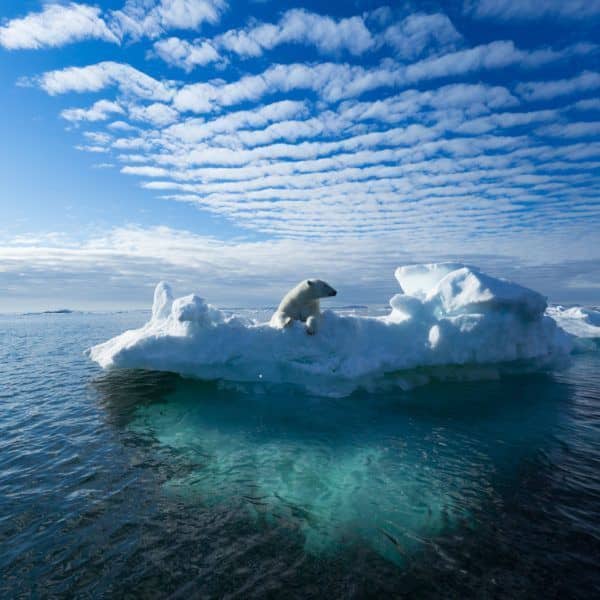 For 2 days Basic Course: €1,280 per person and €1,536 for non-members.
For 2 days Advanced Course: €1,320 per person and €1,584 for non-members.
For 4 days Basic & Advanced: €2,200 per person and €2,640 for non-members.