It is a requirement (as of August 2014) for all Chef/Cooks on board charter yachts with 10 crew or more to have a Ship's Cook Certificated crew member onboard at all times. This is the result of changes in the law brought about by the Maritime Labour Convention (MLC 2006).
The assessment provides a way for all chefs to have their skills objectively assessed in a controlled environment. The purpose of the assessment is to verify that a candidate can cook correctly and safely across a specified range of techniques and foodstuffs.
21st & 22nd November 
5th & 6th December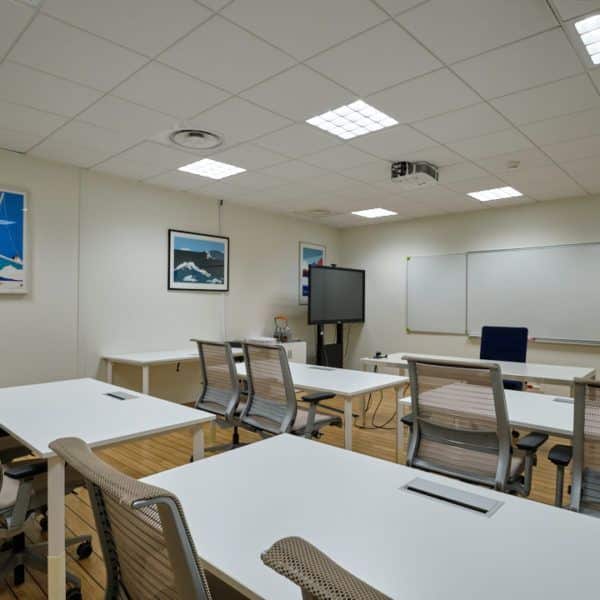 The complete course costs €1,550 (which includes the level 3 Food Safety).
If you already hold a Level 3 Food Safety (not older than 3 years ) then the Ship's Cook Assessment course is €1,250.