This is a training in the basics of the ecological transition in yachting and pleasure boats.
Camille Lopez is the Founder of Hy-Plug  a recently created consultancy company that combining environmental values, commercial know-how, and a network of professionals, develops sustainable solutions using green energies in yachting, the maritime industry and for inland waters.
In collaboration with La Belle Classe Academy we offer the new "Sustainability Class" a 1 day course which will take you through the following themes. 
4 Themes :
– Energies and their colors: type of energy, colors on the market, production, storage, advantages and disadvantages, challenges and limits.
– Technologies: what are the existing technologies, their global specificities, differences, advantages and disadvantages.
– Regulations: refueling solutions, their regulatory framework, authorizations and constraints.
– Sustainability, global vision of the value chain: from production to use, solutions to reduce energy consumption, local production in short circuits.
Who is HY-Plug:
HY-Plug was launched in May 2021 following awards won at The Mark Challenge: Yachting and Sustainability Awards; and winner of the Monaco Ocean Protection Challenge 2021 in the Principality of Monaco.
The company is a maritime energy transition consulting firm aiming to connect the various industry players to foster the transition to new energies and technologies.
Their service is based on market research, data collection, analysis, and their network within suppliers, organizations, and institutions of international scope.
The energies studied are hydrogen, electricity and bio-fuels.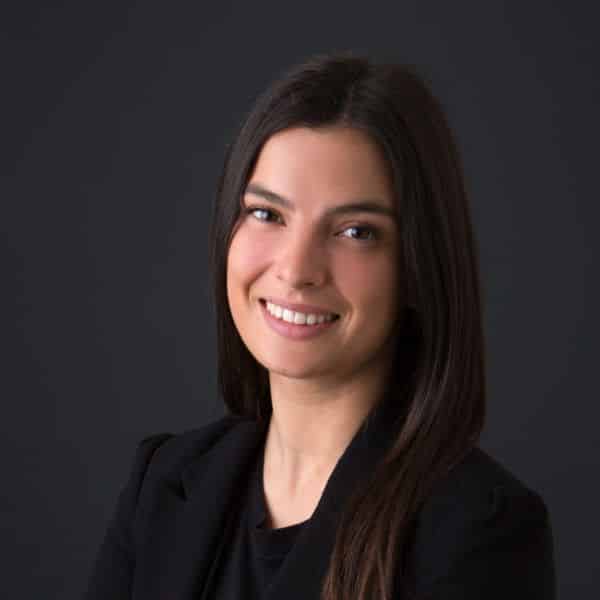 On-site: €480 VAT included
Online: €400 VAT included
10% discount for YCM, Cluster and YPY members. 
10% corporate discount for 2 or more persons from the same company. 
20% discount for IUM students. 
Training from 8am to 5pm (lunch break from 12pm to 13pm):