Day 1: Leading-self
Understand yourself, your motivations and your purpose, create your goals and develop your strategy for success. Explore the hierarchy on board and how it progresses and identify the department head's priorities.
Key take aways
Connect with your own natural strengths and preferences, with the help of the LH Dynamics assesment tool
Gain clarity on your vision and your dreams 
Identify the steps you need to take towards your destiny 
Restore balance to your life and focus your energy on your highest priorities 
Learn how to take responsibility for your behaviour and support your own growth by being more proactive in your sphere of influence
Day 2: Leading others
Explore communication with others and how to manage time, tasks and stress to achieve the objectives by helping others attain theirs. Practise sharing ideas on behaviour by using the FBI (Feeling + Behaviour + Impact) feedback model.
Key take aways
Shift your focus to finding wins for everybody in your team
Learn how to listen in a way that deepens your understanding of others 
Practice collaborating with others to find solutions to old problems
Gain confidence in expressing your prespectives clearly
Find creative ways to build teamwork and create a collaborative culture
Day 3: Leading teams
Learn the skills and behaviours that leaders need in order to engage and motivate their teams to achieve their shared goals and deliver results. Understanding the different leadership styles and when to use them.
Key take aways
Explore the critical mindset shifts that will maximise your success as a leader
Deepen your understanding of challenges within your team
Support and empower your team to take responsibility, trust their own decision making and solve problems 
Practice giving feedback to develop team member confidence and competence; improve your own performance by seeking feedback from others
Identify how to support your team's self-development to help them navigate change and achieve high performance 
Understand how to create a plan that focuses the team on its most important priorities 
Strenghten your ability to be an effective leader by integrating the 5 Energy Drivers
Day 4: Support your team's growth
Learn to develop a culture of teaching on board, taking into account the different ways of learning and development needs of your crew members and helping them give of their best. Learn what motivates people and how to link this to their performance goals
Key take aways
Gain a deeper understanding of how to adopt a flexible leadership lifestyle 
Feel more confident in your ability to resolve conflict and create harmony within your team 
Gain confidence in how to motivate and inspire your team
Gain deeper insight into how to create high performing teams 
Understand how to identify and reduce the causes of stress 
Create an action plan that will allow you to hit the ground running on your return to the yacht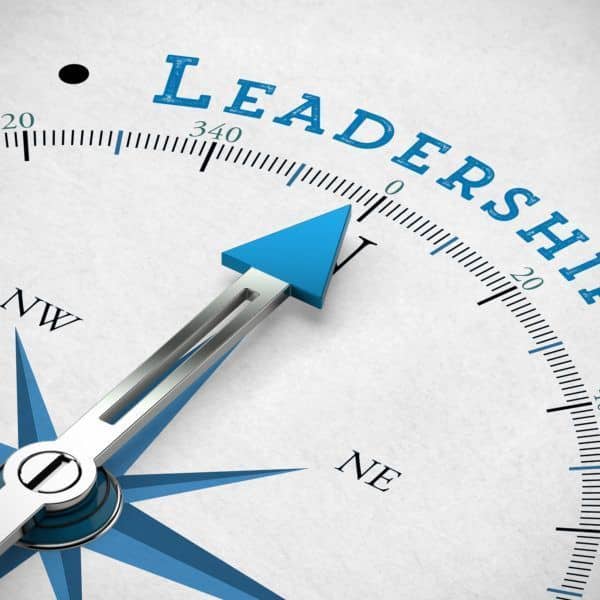 €2,300 per person and €2,760 per person for non members.
Includes a 12 month access to the online environment where you have a follow up and can choose from a wide variety of self-development content, video and tools to help you put everything you've learnt into practice. 
This training is accredited by GUEST, upon completion you will receive a GUEST Unit 17 Leadership Foundations certificate. 
You will also receive the Steven Covey certificates: 
The 7 Habits of Highly Effective People
The 6 Critical Practices for Leading a Team