Do you want to take your team to the next level?
When you are in charge of other crew/team your main role is to nurture them, develop them, teach them and guide them through their personal and professional growth along the way. The train the trainer course is a standard in the hospitality industry to ensure high-quality training for the management roles. This course has been especially adapted to the yachting industry but can also serve as a leadership course for professionals.
Who is this course for?
This course is anyone with responsibility for the development and training of others within their team/function. Ideal for bosuns, chief steward(s) (esses), officers, captains, supervisors, first level team leaders/managers and those wishing to pursue a professional career in training and development.
Train the Trainer

Learn how to become a successful trainer so you can elevate your team and your career. During this programme you will learn how to design, develop and deliver effective training sessions, You will grow your confidence as a trainer and learn techniques enabling you to deliver training on any topic.
Key take aways
Explore and understand what qualities make a great trainer
Understand adult learning theories and practices and learn how to apply this in training design and delivery
Gain insight into your personal learning styles preferences
Explore and understand how to apply various training techniques
Learn how to break down and teach a skill.
Understand theimportance of observation and feedback in the development of others
Design and develop an effective training session.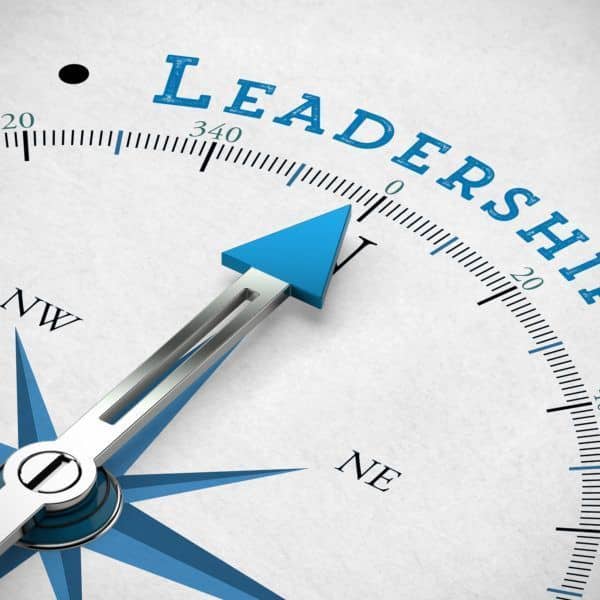 04th and 05th December 2023
€1,350 per person + VAT applicable