We are running WSET (Wine and Spirit Education Trust) training courses which lead to internationally recognized academic qualifications and also qualify toward the PYA Interior qualifications.
We are running these in conjunction with the local WSET Approved Program Providers. The courses are taught in English, but translation into French is available if needed.
The emphasis is on fun, food and tasting. Not a stuffy academic exercise.
Our Master of Wine (MW) will guide you through a range of different and illustrative wines across the styles available, using examples from all over the world. Discover exactly why you like the wines you like, and the opposite of course. All useful stuff, and an increasingly valuable social skill.
A thorough examination of the world's wine producing areas in great detail, tasting around 85 different wines. Taught by a Master of Wine (MW) the highest qualification in wine, and featuring yachting level wine sample quality. 
Level 2 is mandatory.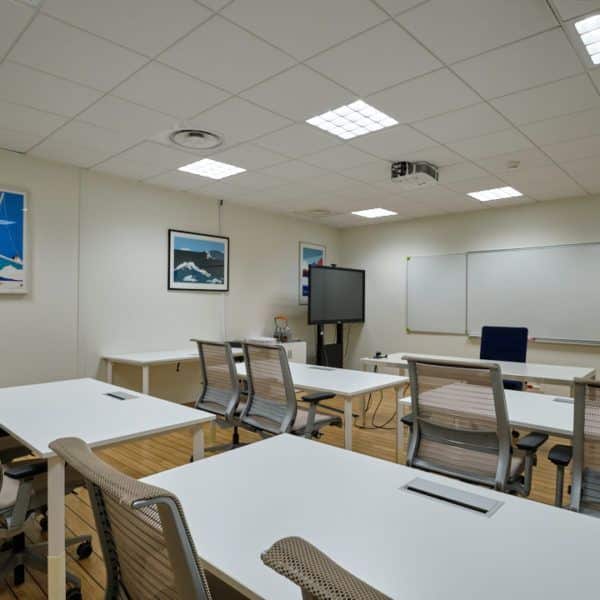 The investment is €1,320 and €1,100 for the YCM Members
All packages include the course materials, certificates, coffee, tea, drinks and snacks during the training.